Red Carpets can always make or Break someones year in fashion - The Golden Globes set the bar!
The recent airing of the Golden Globes and their red carpet special left some Hollywood stars on the Best Dressed lists and some not so much. One star that received alot of criticizm for her attire was actress
Gabourey Sidibe
. Not too many people were thrilled with her choice in dress but the young star had this to say to her haters: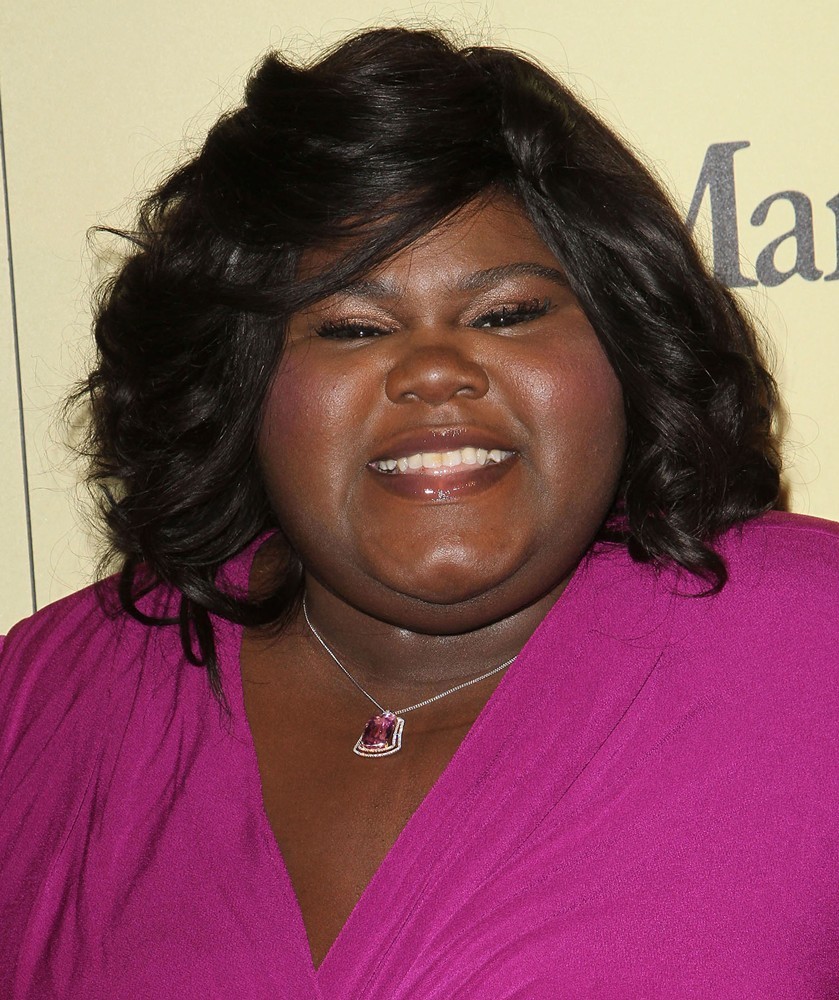 @GabbySidibe
:
"To people making mean comments about my GG pics, I mos def cried about it on that private jet on my way to my dream job last night. #JK"
That'a girl! Kill'em with kindness - have to commend such a young actress standing up for herself when so many have crumbled to the pressures the glamour of Hollywood can put on them!