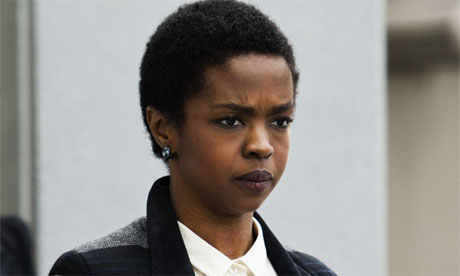 Our beloved
Lauryn Hill
will be serving up to 3 months in jail for tax evasion. The soulful singer recently signed a SONY deal after a court hearing for $1 million dollars. The deal came in as her last beacon of hope to pay off the $900k+ tax debt she had accumulated and had neglected to pay.
Unfortunately, after the deal was signed and the money was given, Lauryn couldn't make the payment in full; sources close to the singer do say that she paid off the majority of the money.
Seeing as Samuel L. Jackson served 3 years for the same crime, she didn't get it too bad. However, it's always sad to see a talented being be put away for an honest persons mistake. We wish her the best and hope she comes home soon and releases tons of music that'll bring her the monies she needs to sustain her life. No tea, No shade.