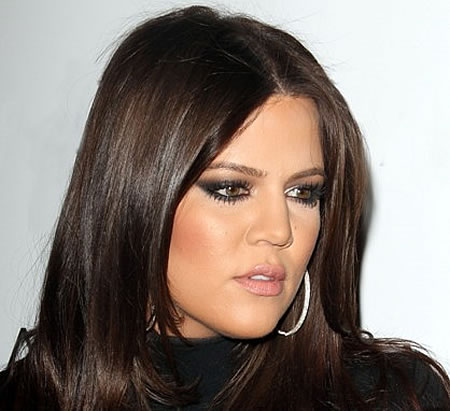 The Kardashians have got to be everyone's favorite punching bag. They've all been in the middle of media frenzies & here is the latest! it is being said that
Khloe Kardashian
may actually not be a Kardashian at all!
It's being said that
Robert Kardashian
had told a lot of the family secrets to women he later married. Apparently, 2 of Robert's ex-wives are speaking up and say this:
"Khloe is not his kid — he told me that after we got married.[...]He just kind of looked at me and said [it] like it was a matter of fact. He said, 'Well, you know that Khloe's not really a Kardashian, don't you?' And I said…'OK,' and that was it."
Wow, this is serious! & what does Khloe &
Kris Kardashian
have to say? They both took to their twitter to say this:
@KhloeKardashian: The audacity you have to mention my father's name like this! Should be ashamed of urself! I let a lot of things slide but this one is really low. YOU ARE DISGUSTING! (yes you know who YOU are).
@KrisJenner: So stupid. All so silly. Just another day!
Would we still like the Kardashian girls if there was only 2? NAH!
Source.