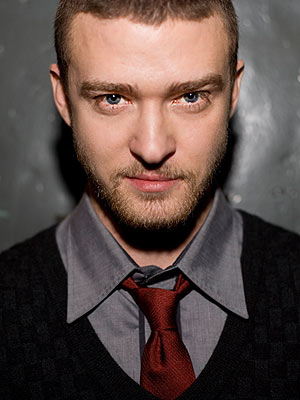 A biopic will begin production soon on famed singer Elton John. The the movie will not cover his entire life, it will focus on a time where the singer was put into a rehab center and treated for drug abuse.
Elton even knows who he wants to play him. In a recent interview he said this:
"I've got a wish list of people. No. 1 on my wish list is Justin Timberlake, because he played me before in a David LaChapelle video of 'Rocket Man' and was superb."
Look's like Justin already got himself a gig in 2012. Find out more on the film here:
Elton John Biopic.